**PRE-SALE/Enrollment is Open Now**
**Course Opens on 6/1/2019**
This is the online course that builds on and takes F*ck Your Feelings a few steps further, to help you truly master your mind and move closer to living as the highest expression of yourself.
This course, like the book and the workshops that serve as it's foundation, arms you with a versatile understanding of the human operating system that has carryover to ever aspect of life so you can operate with greater awareness.
Built on the universal laws of biology, physiology, psychology, and human nature, the Master Your Mind Academy delivers proven strategies to drive high performance in sport, business, relationships, and every other area of life.
This course is designed deliver to you the same high performance coaching that I provide for my 1:1 and business coaching clients. (There is also an option for you to add 1:1 coaching in conjunction with this course.)
Become a high functioning human and develop:
Understanding of the human operating system that drives your feelings and decisions
Greater awareness
Personal leadership
Dramatically improved discipline and consistency
Accountability
What Course & Workshop Graduates Are Saying:
Thank you so much for a super informative workshop this weekend. I am truly grateful that I was able to attend. I really like the fact that you armed me with tangible tools to use once the "motivational high" wears off. I am still in awe at how you were able to light a fire in me without a fancy dog and pony show. I think it is really the focus and simple attainable steps that make me feel like I can do "this". Rather than "you can do this" you were like "this is HOW you can do this".
Our team got a lot out of this workshop and have been holding each other accountable. Our production is higher, my income is up and motivation is high – Thank you again!! Do yourself a favor and attend one of Ryan's workshops and read the book. Motivation level is at a whole new level now!
I learned so much that I can use immediately to help myself achieve my short term and long term goals. To be able to identify those steps was incredible! I would love to have Ryan as my coach! His ability to look past the top layer of the problems and see the solutions is invaluable. 100%, GO, do it!
========================================================
"You may be whomever you resolve to be"
Are YOU Ready to Level Up in the Next 30 Days and Become The Version Of Yourself Required To Achieve Your Goals?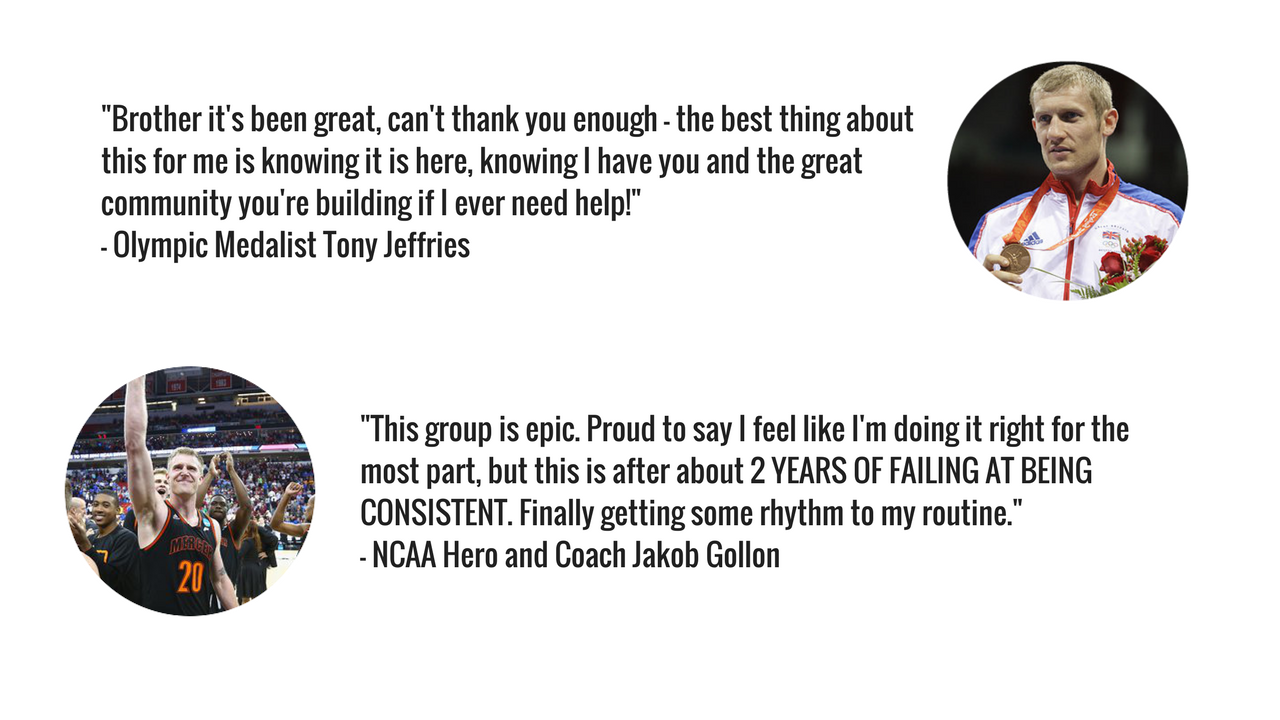 80% of the population NEVER sets a goal for themselves.
80%!
No wonder so few people get to live their dream lives.
And get this…
Of the 20% who DO set goals, about 70% FAIL to realize those goals.
These are people – like you – who have raised their hands and said "I want something different – something better, something MORE – for my life."
Yet they fail to realize that new chapter in their lives.
Maybe you've experienced this frustration too.
Why does this happen? Why do so many people fall short of the goals, dreams and lives they want for themselves?
That's exactly what I wanted to know!
That's why I've spent the last 2 years working with, interviewing, and learning from the world's top behavior researchers and neuroscientists. At the same time, I've also been working with elite performers across many disciplines (CEO's, writers, Olympic Athletes, Navy SEALs, and more) to learn the habits that lead to their success.
You know what I learned?
Shockingly, I learned that high performers aren NOT different from you and I.
They have the same self-doubt, fear, and negative emotions that everyone else fights. They battle the same feelings that we fight from time to time (or more often that you'd like to admit).
So the next question became…"How are they able to overcome those potential saboteurs when "normal" people are derailed by these feelings?"
I'm fascinated by the fact that these "high performers" can succeed despite the same self-doubt, fear, and negative feelings that hold other back.
What I found was amazing! (And it's the topic of my upcoming book…HINT, HINT..)
I've created the Special Ops Academy to share it with you, to help you understand the inner workings of your mind, and show you the path to the life you know is possible for you.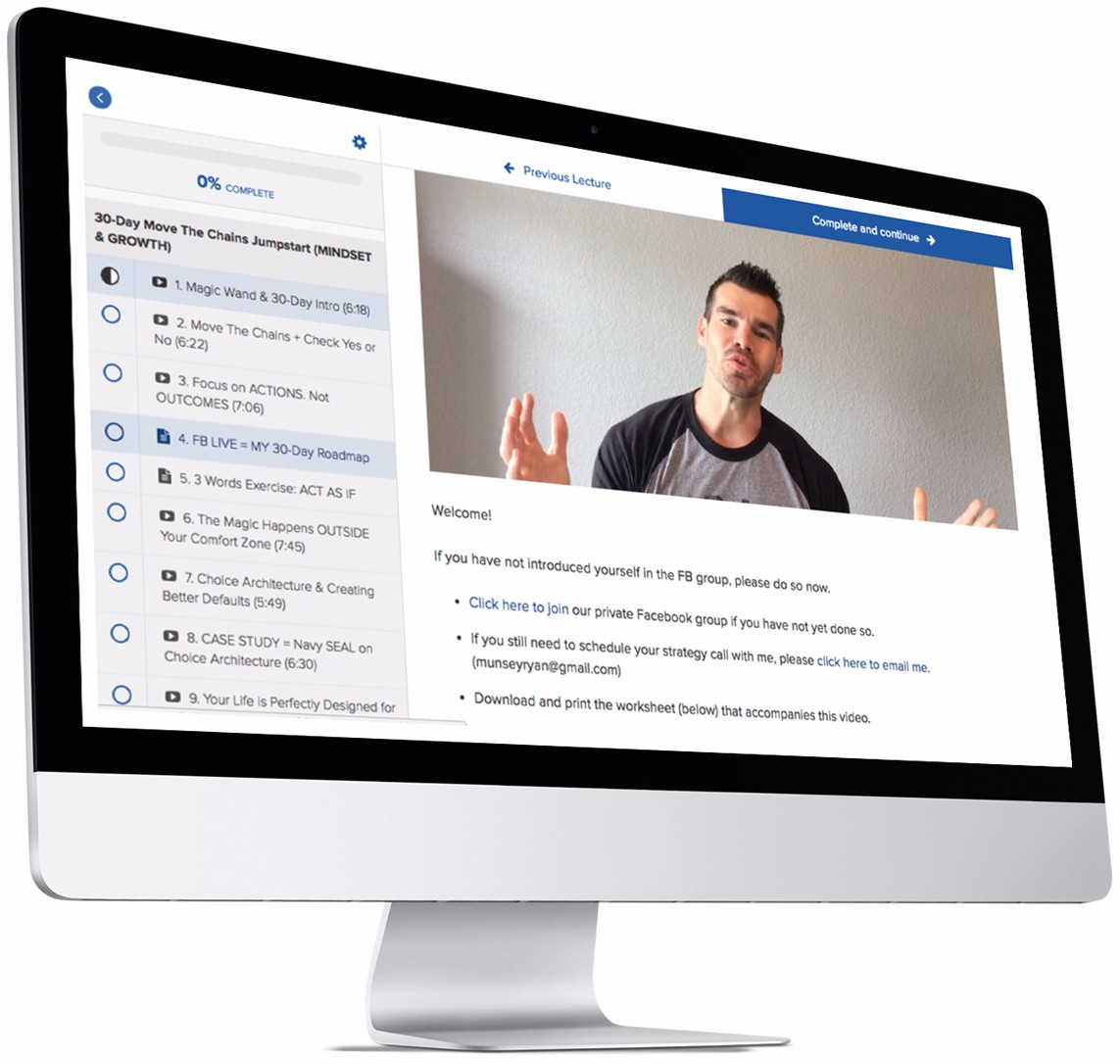 Change The Narrative You Tell Yourself
"It's not who we are that holds us back, it's who we think we are not."
Think about every goal you've set in the past…
Think about the things you've tried in the past that failed to deliver the results you wanted.
What was missing?
If you're like most people, the answer is results and satisfaction, aka happiness.
The question is, WHY didn't you get those things?
That's exactly what you wanted, right? So WHY did the very thing you wanted elude you – despite your best efforts?
Here's the answer: Processes and accountability.
This is what I've discovered from working with neuroscientists and elite performers.
High performers understand that processes get results. Not people.
High performers know this and they embody it daily. They know it's about showing up, trusting the process, and walking the path. Every. Single. Day. (No matter how they feel)
Success is about taking responsibility for our actions. Success requires accountability.
The research overwhelming supports this:
Simply telling someone about your goals increases your odds of achieving the goal by 65%.
Creating an accountability system increases your odds by 95%.
Another study found that having to report one's actions to peers increased decision making habits to a greater degree than facts or the promise of financial gain.
In short, the number one way to ensure our success is to hold ourselves accountable to someone other than ourselves.
We're more likely to let ourselves down than someone else. In these environment, we make better decisions, we make more progress, and we achieve more success.
If you've tried and failed before, THIS is what you've been missing.If you're tired of "good enough" and ready to level up your life, Special Ops is for you.
THIS are what you're getting in Special Ops. We're taken the neuroscience of high performance and combined it with the practical applications of elite humans to create the ultimate environment for motivated people to thrive.
Get what you came for.
The results we do (or don't) get depend on the actions we take daily.
As one of the most successful people of our time said, we get results or excuses – not both.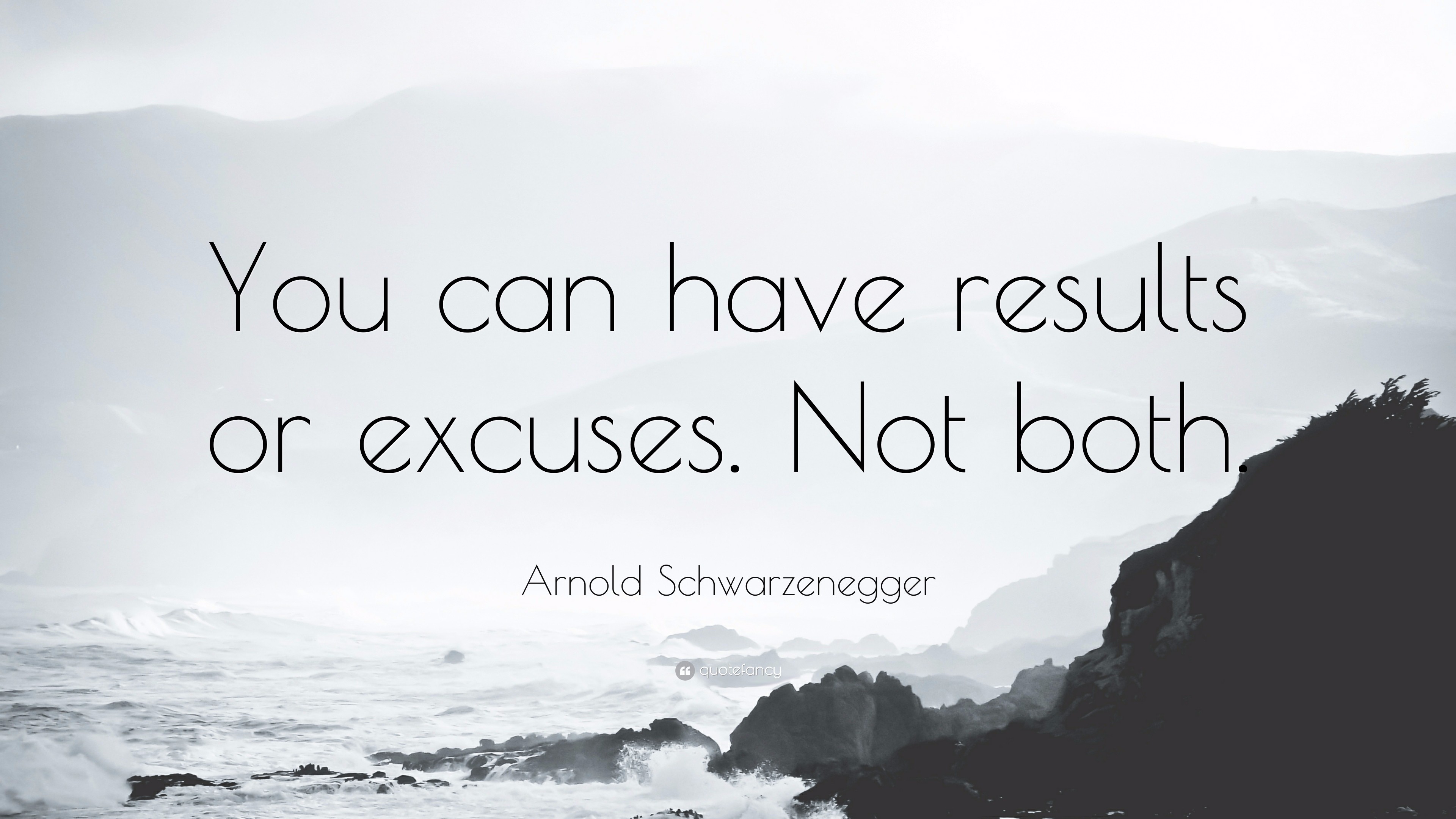 WHAT ARE YOU GETTING WHEN YOU JOIN THE SPECIAL OPS COMMUNITY?
So what are you getting?
In a word: RESULTS.
"Your life is perfectly designed for the results you're currently getting." If we want something different for you life, we've got to DO something different.
Special Ops provide the guidance, coaching, accountability and daily support required to make progress on our goals.
We'll audit your current setup, identify the gaps, and outline the exact process to help you move from where you are today to where you want to be.
And unlike other programs, that's only the beginning. With Special Ops, you're not left to fight these battles on your own.
When you join the Special Ops community, you're joining a gloabl community of motivated, hungry, like-minded individuals just like you.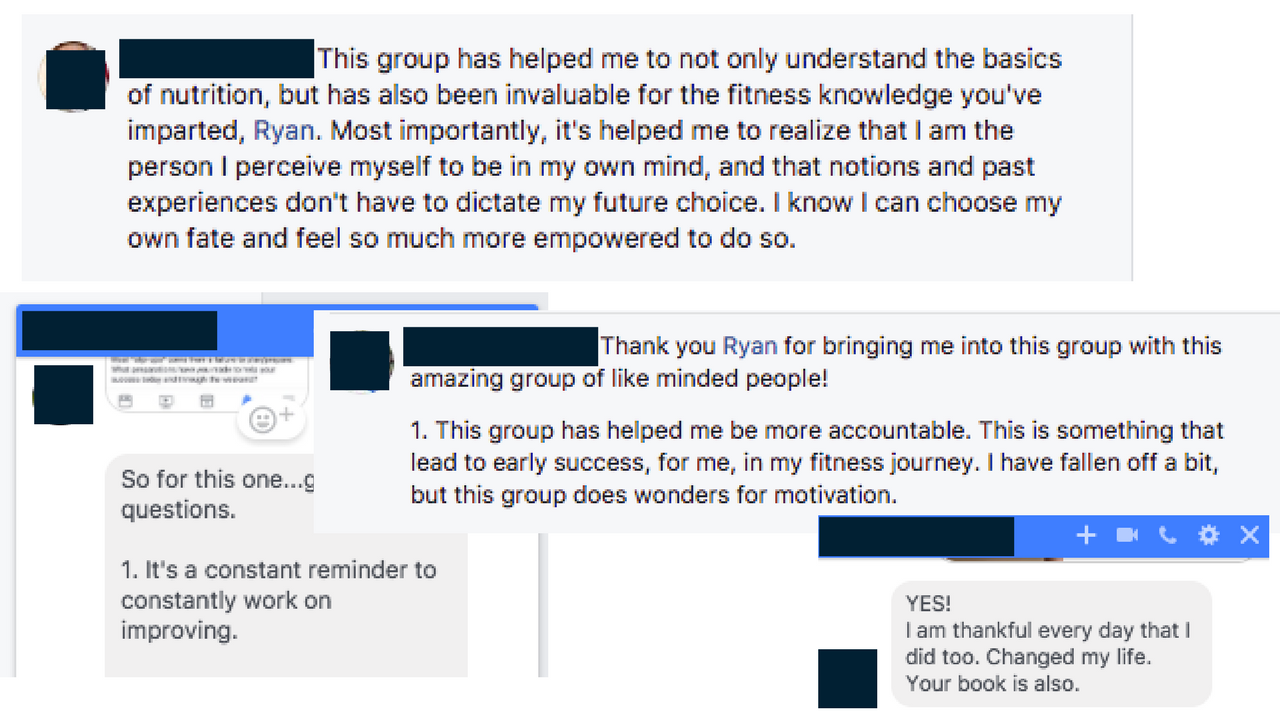 You're getting guidance, coaching, interaction, support and accountability – DAILY.
I didn't want to create something that says "here's the info, good luck".
So, we've created a 30-Day "Move The Chains" challenge to get you started. With this "jumpstart" we'll identify your goals, upgrade your mindset, and get you seeing results QUICKLY.
You'll also get the entire library of videos that deliver all the information I've collected over the years. Originally intended to be a 30 or 60-day course, the lessons outgrew the simple "30-day course" concept. So you're getting lifetime access and I'm adding new lessons every week.
In addition to the 30-Day Challenge and lifetime access to the ever-growing video database, you're getting lifetime access to our exclusive global community where your growth, success and development are all (almost) guaranteed. (After all, YOU do have do the work!)
What You're Getting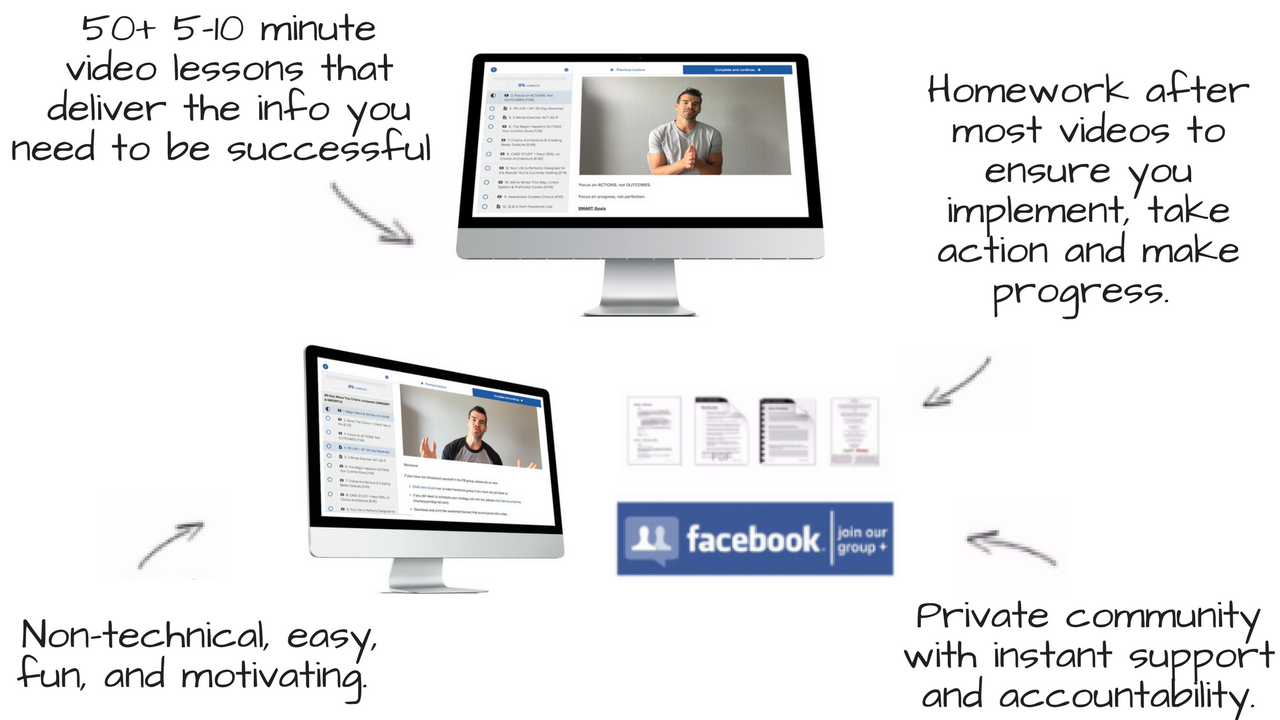 When You Join the Special Ops Academy, You're Getting LIFETIME ACCESS to:
30-Day #MoveTheChains Mindset Optimization Jumpstart Program ($297 Value)
40+ Videos on Nutrition, Fitness, and Health in an Ever-Expanding Library ($1500 Value)
Lifetime Support and Accountability in Private Facebook Community ($497 value)
Proven Templates for Success, Delicious Recipes and My Exact Workouts ($997 Value)
(Optional) 1:1 Coaching Call with Ryan ($400 Value)
As you can see, this is over $3,500 in value! This is what you would pay to work 1:1 on with me. (Actually, it's more expensive than this.)
I created Special Ops with one goal: to deliver you the knowledge and coaching you need to live a stronger, healthier, happier life at a fraction of that price.
I want to help millions of people realize take control of their lives and realize their dreams. I want to help you achieve self-mastery and finally get the results you want. I'm confident this course will deliver on this promise – so confident, that you're getting a risk-free guarantee. Dig the course or get your money back.